Our Rosés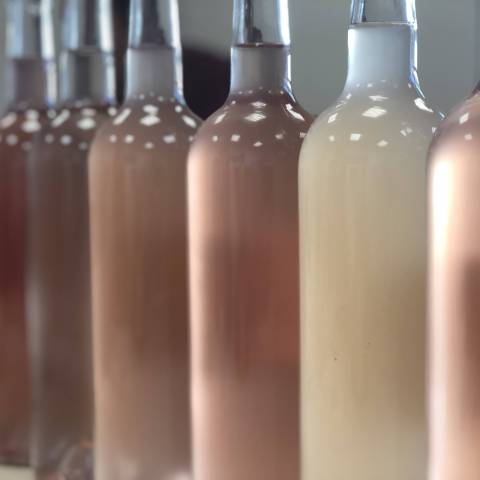 How our Rosés are made
It is rosé wine that contributes to Provence's worldwide renown and the international world of wine looks upon its triumphant conquest in recent years...
Read More
Our Vineyards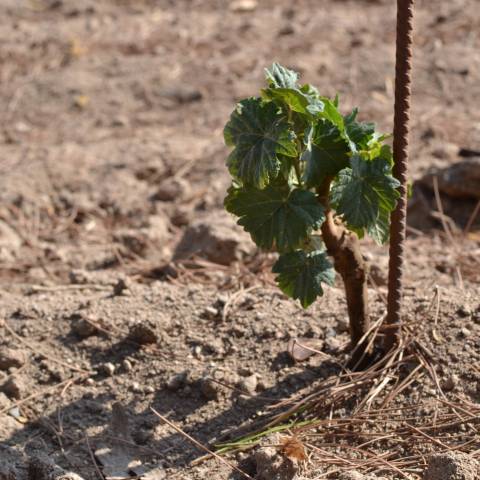 Our Vines
In addition to the AOC Côtes de Provence vines: Syrah, Grenache Noir, Cinsault, and Rolle, the former owners of the estate have left us four "first class" grape varieties...
Read More

Wine & Provence
We still sometimes hear the myth that rosé is a mixture of white and red wine. If we delve into the history of wine, we discover that red wine did not exist in the past! In Provence, as elsewhere, only white and rosé were produced.