Domaine de Peissonnel
More than 100 years ago, the land of Domaine des Féraud belonged to Domaine de Peissonnel. We do not know when the first vines were planted on this land of sand, Permian sandstone and quartz pebbles. All we know is that the Rival family, owners at the time, started their project here, recognising ideal conditions for growing wines of elegant character. A few decades before they were officially approved for inclusion in the Côtes de Provence appellation in 1977 the Rivals chose emblematic grape varieties of the Rhone Valley and the Bordeaux region : Syrah, Semillon and Cabernet Sauvignon.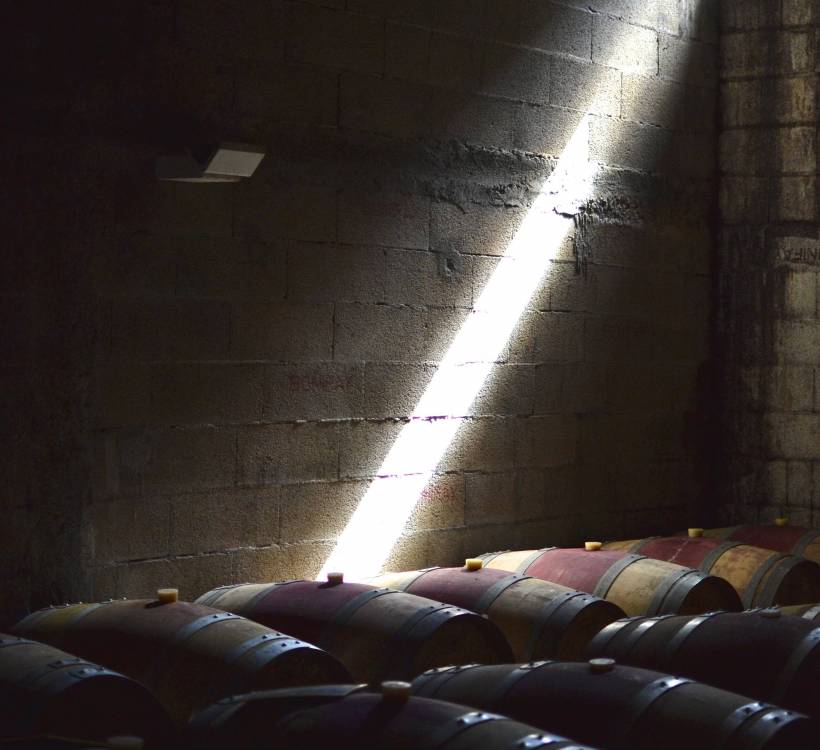 Paul César Rival
Paul Rival became famous as the owner of Château Guiraud, classified Sauternes Premier Cru in 1855. His parents acquired Chateau Guiraud at an auction for a million francs as a gift for him for his university exam. Paul remained the owner until 1981, almost 50 years later.
In the history of French wine, the eccentric Paul César Rival was considered an "enfant terrible". Obsessed with technology, he replaced the ox plow with the tractor. And with the "G" of Château Guiraud, he is considered as one of the pioneers of dry Sauternes.
He was also famous for having been the only winegrower to build an airstrip in his vineyards. His plane crash on the neighbouring land of Château Yquem is part of his legend. He used it to visit his parents Marie Thérèse and Emile Rival in Vidauban, where he also ran Domaine Peissonnel for almost 20 years before his nephew Bernard Laudon took over in 1955. His last years in Bordeaux were tragic. He ended his life alone and secluded, isolated in his kitchen. The Rival family remained owners of Domaine de Peissonnel until 1978.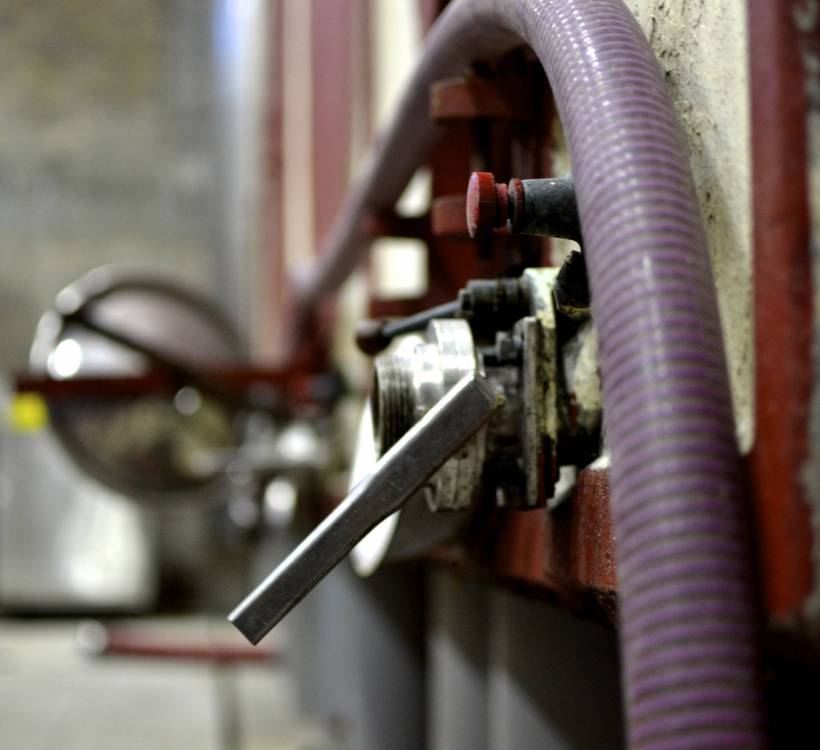 Domaine des Féraud
When the Rival family left the estate, the 150 hectares were divided between Domaine Peissonnel, managed by Pierre Lemaître, and Domaine des Féraud, under the direction of Bernard Laudon. The 86 hectares of the Domaine des Féraud owe their name to the « Puits de Féraud », a listed heritage site from the 18th century. In the mid-1980s, an industrialist acquired it. He kept Bernard Laudon as manager of the estate, and the latter won numerous international awards for his wines. In the late 1980s several changes of ownership followed.
' ONE OF THE RARE AND DELICIOUS WINES OF CÔTES DE PROVENCE IS THAT OF DOMAINE DES FERAUD...'
Robert M. Parker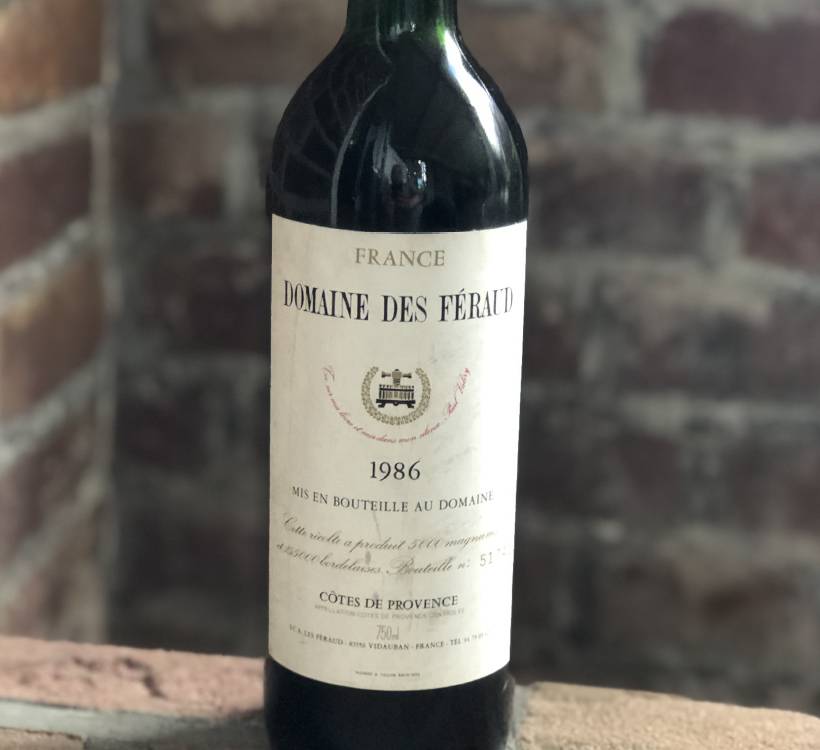 International recognition by Parker, Johnson, Winroth...
In spite of its eventful history, the wines of Domaine de Féraud have enjoyed international recognition, in the Decanter, in André Simon's "Vins du monde" and by Hugh Johnson in his "Wine Companion".
In 1987, Robert M. Parker wrote: "One of the rare and delicious white wines of Côtes de Provence is that of Domaine de Féraud... A very interesting white wine made from 50% Semillion and 50% Ugni blanc... it is a wine of character with creamy aromas of tropical fruits... Just like the good rosé made here... and the robust and full-bodied red wine".
John Winroth, implacable wine critic for the New York newspaper La Tribune, even praises Domaine des Féraud in his legendary scathing article on the rosé wines of Provence published in the magazine LUI in 1981: "However, not everything is ignoble in the worst possible world."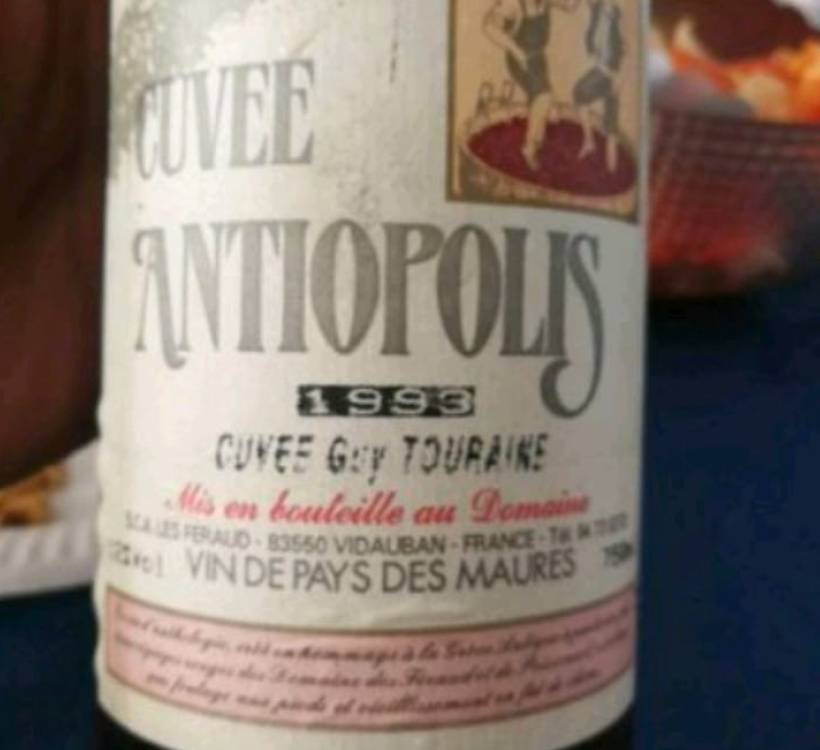 Louis Fournier
For more than 40 years head of the Bordeaux Blanquefort Wine School and vineyard manager of Château Dillon in the Haut Médoc, Louis Fournier realised his dream of owning a vineyard in Vidauban.
Owner from 1989 to 2009, he reunited the Domaine des Féraud with that of Peissonnel, devoting himself essentially to direct sales. He innovated by making his vineyard one of the pioneers of rosé wine aged in oak barrels. For his Cuvée Antiopolis, Louis Fournier chose ancient crushing methods to press the grapes.
His project to rebuild the wine cellar, which began in 1990, required the sale of a large part of the estate to the Castel Group, a reconstruction which unfortunately remained unfinished.
"AWARDS AT RENOWNED COMPETITIONS ARE A CONFIRMATION FOR US - AND OUR CUSTOMERS - FROM A PROFESSIONAL POINT OF VIEW"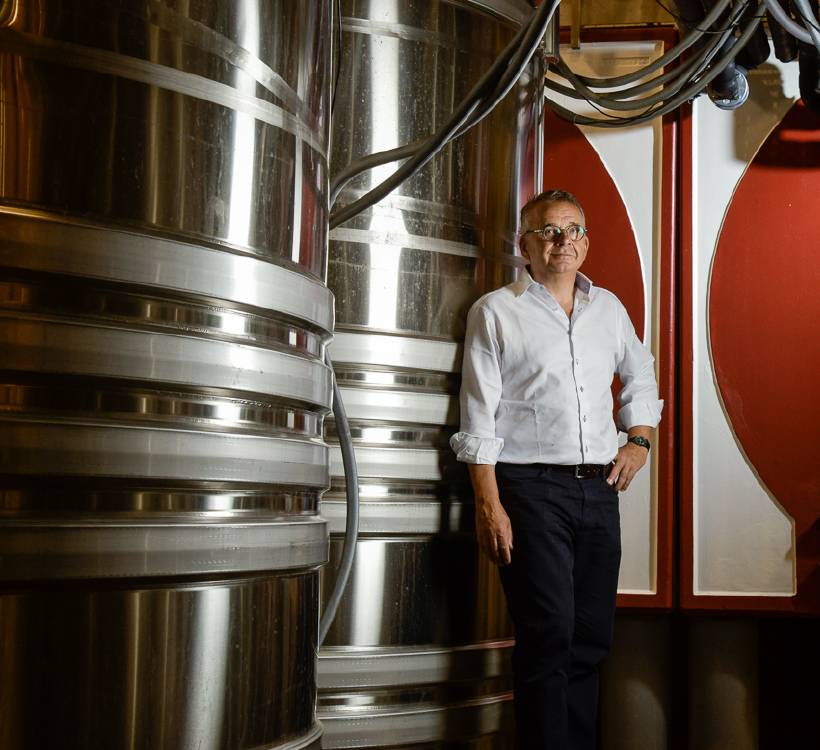 Today's Awards
We are proud of the recognition we receive every year. In particular for a Coup de Coeur from the Guide Hachette (2013/2018) or a Grand Prix d'Excellence Vinalies from the Union des Œnologues (2013/14/16) but also for the gold medals from renowned competitions such as...
Concours Général Agricole de Paris (2012/17/18/19)
Concours International de Lyon (2014/15/16/18/20)
Concours Vignerons Indépendants (2017/19)
Concours des Grands Vins de France de Macon (2017/2018)
Concours Mundus Vini (2017/20)
Le Mondial de Rosé (2021)
Challenge Millésime Bio (2020)
Concours Vins de Provence (2014/17)
Concours Mondiale des Féminalise (2017/18/20)
Concours Nationale IGP (2018)